Event venues in Miami-Dade
Venues for the celebration of weddings, corporate and social events in Miami-Dade. Find the perfect space for your activity.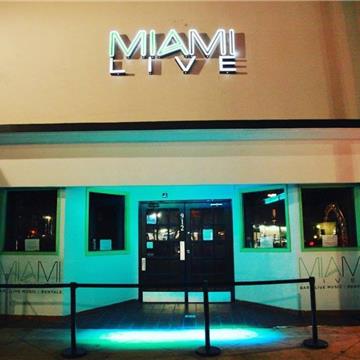 Miami Beach
Miami LIVE is an exclusive live music venue with bar & recording studio in Miami Beach.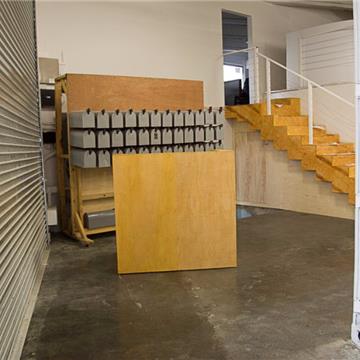 El Portal
Our multi-faceted spaces are designed for balancing work, life and leisure. From offices to a photo studio, an industrial kitchen and a fashion workshop, 360 is where people [feel at / call it] home.
Miami
We are a full service, licensed and insured catering and event production company
Miami Beach
At Babylon Restaurant we believe that celebrations are created around the dinner table. Let us plan your big event, intimate dinner or birthday night with friends.
West Miami
Revolution Party Studio is a versatile venue. We specialize in all types of events, including Quinceañeras, Sweet 16s, Teen Parties, Kids Parties, Weddings, Baby Showers and more.
WM Art Miami
Salon for Corporate Special Events, Birthdays, Gatherings, CD Presentations, Weddings, Includes Dj, KARAOKE live music, snacks, Artistic Environment.
Doral | 305-458-3282