Event venues in El Portal
Venues for the celebration of weddings, corporate and social events in El Portal. Find the perfect space for your activity.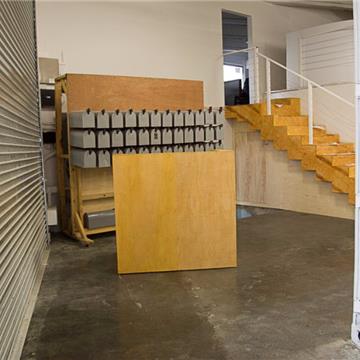 El Portal
Our multi-faceted spaces are designed for balancing work, life and leisure. From offices to a photo studio, an industrial kitchen and a fashion workshop, 360 is where people [feel at / call it] home.