Photographers in Palm Beach
Professional photographers of weddings and events in Palm Beach. Digital photography, video and HD footage.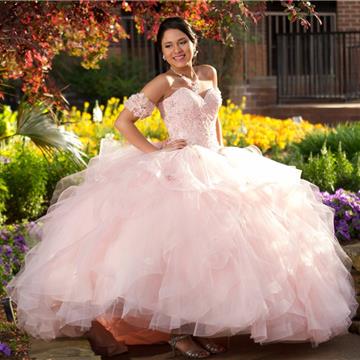 Boca Raton
PactStudio aims to capture the most intimate and memorable moments through photographs. Recreating the client's wishes in a pleasant and fun way.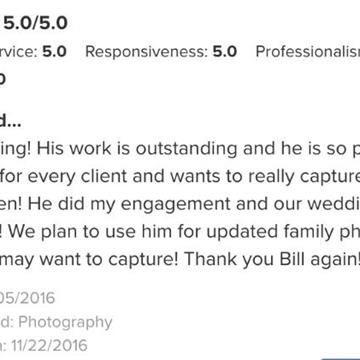 Jupiter
Bill is a Certified Professional Photographer in the business for over 17 years, with a customized boutique studio in Jupiter, Florida.
Wellington
Nova One Photography was created with the sole purpose of capturing those moment that you will treasure forever.
Boca Raton
Let's Party! DJ & Entertainment is owned and operated by Bud (DJ Buddy) Fleisher. Let's Party has brought smiles to thousands of clients for over 25 years. Just show up and have fun!
Lake Worth
El concepto de tomar fotos en PHOTOIRON LLC, lo hemos desplazado para decir orgullos... Hacer Fotografía y con esto garantizar un personal altamente calificado en sus asuntos de video y fotografía.
Boca Raton
We offer: professional audiovisual services, (voice and music sound montage) video, photography, drone
South Palm Beach
facebook.com/priscillapresleyfotografia
veamoslasfotos App®
let's seelasfotos app® is a service to project live photos and videos to screens in a very simple way. Only by connecting the computer to the screen and with an internet connection can it be used.
Lake Park | 115-319-2719
Family Love Photo+Video
We are a young couple passionate about photographing weddings and special events, with more than 8 years of experience.
Lake Worth | 917-688-7465