Equipment rentals in Orlando
Electric plants, air conditioning, fans, sanitary cabins, bracelets, projectors, screens and equipment for parties and events in Orlando.
WE SPEAK ENGLISH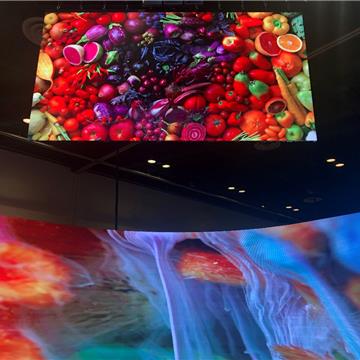 Orlando
All the led screens you need for your event! Services to an array of clients in the live music, tv/film, Broadway, sports, gaming, corporate experiential, trade show, conventions and live events mark
Orlando
At JFestive we make your dream come true. We adjust to your budget so you can achieve your Event. We make a difference with elegant, romantic and glamorous decorations.
Orlando
We provide full service specialty catering stations, carts and bars for corporate events, conferences, meetings, trade shows and exhibits. Serving all of Florida and traveling nationwide.
Pereira's Sound System
Sound system for corporate events Conferences Parties etc
Orlando | 772-940-9265