Event planners in Orange
Design, planning and production of events in Orange. Organizers and agencies producing events.
WE SPEAK ENGLISH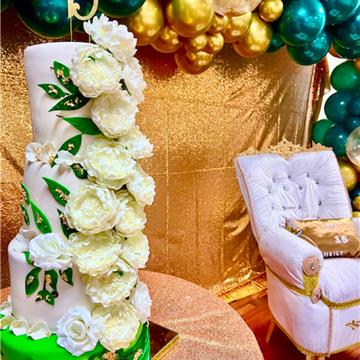 At Decorator for Fiesta, we offer a comprehensive suite of services designed to make planning a wedding or special event hassle-free.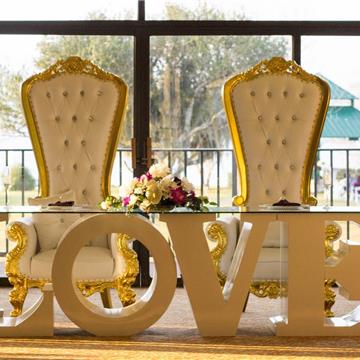 Orlando
Events After Six is an event planning boutique.
Orlando
We are a full-service event design company headquartered in Orlando, Florida and we offer event design, destination management, and conference & meeting planning services throughout the United States.
Aloha of America is a consulting and representation company for several restaurants and event spaces in Orlando, Florida focused on customizing experiences and acting as a one stop shop for events.
Orlando | 407-352-2520
At D'vine Events, we work with you to plan a unique wedding experience. We orchestrate the multitude of details to give you a flawless and memorable day.
Orlando | 904-254-0006
Catering representatives of top notch Caribbean & Cajun restaurants offering full or 'drop off services at your venue for all types of events. Great tasting foods, meticulous planning. Medium Prices
Orlando | 352-536-1833
At JFestive we make your dream come true. We adjust to your budget so you can achieve your Event. We make a difference with elegant, romantic and glamorous decorations.
Orlando | 407-715-9305
We organize and produce 15 years, weddings, family holidays, organizational events. Seminars, workshops, with videos and live transmissions.
Orlando | 678-462-7637
Over The Rainbow Weddings is a full-time event planning/coordination business, providing wedding services for couples throughout Central Florida.
Orlando | 407-797-4145
Orlando Hospitality Solutions
We are a family style hospitality company, with prompt communication and customized service, we aim to serve your event or establishment with the utmost dedication and a quality staff.
Orlando