Live music & bands in Hillsborough
Live music in Hillsborough, shows, artists, mariachis, music for weddings and events.
Hillsborough
All Locations
We are a group that has more than 12 years of experience. Thanks to our experience and commitment to our clients, we have obtained impeccable results in our events.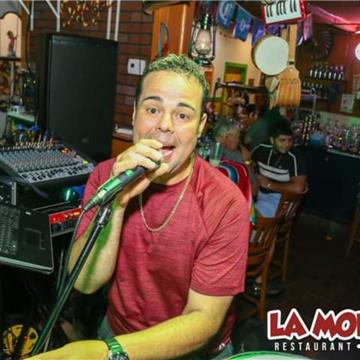 Tampa
The Group "Latin Rumble" musical diversity of our Latin countries in a single stage. We also have an extremely extensive repertoire including merengue, salsa, bachata, cumbia and others.