Equipment rentals in Alachua
Electric plants, air conditioning, fans, sanitary cabins, bracelets, projectors, screens and equipment for parties and events in Alachua.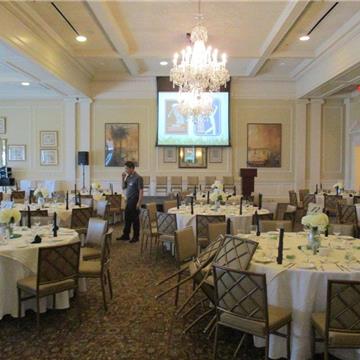 Gainesville
We rent and sell sound and lighting systems for anything from a lecture to a 10,000 seat show. We have multiple wireless mic systems, LED lights, lots of speakers and amplifiers.